We specialize in hard-to-find items!
We supply large size cylindrical, sphericals, and high precision bearings.
STOCK FULL LINE OF IDC GERMANY BEARINGS

More than 100,000 different bearing items available in a 2-4-day service.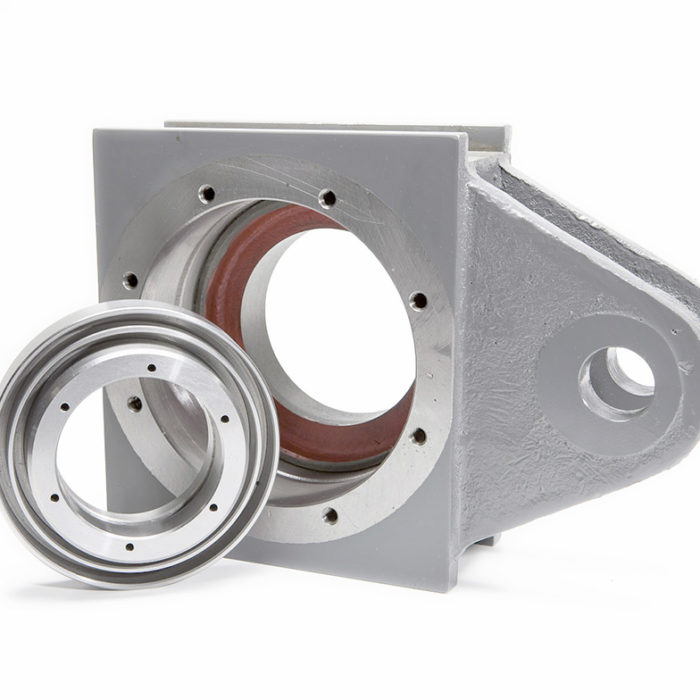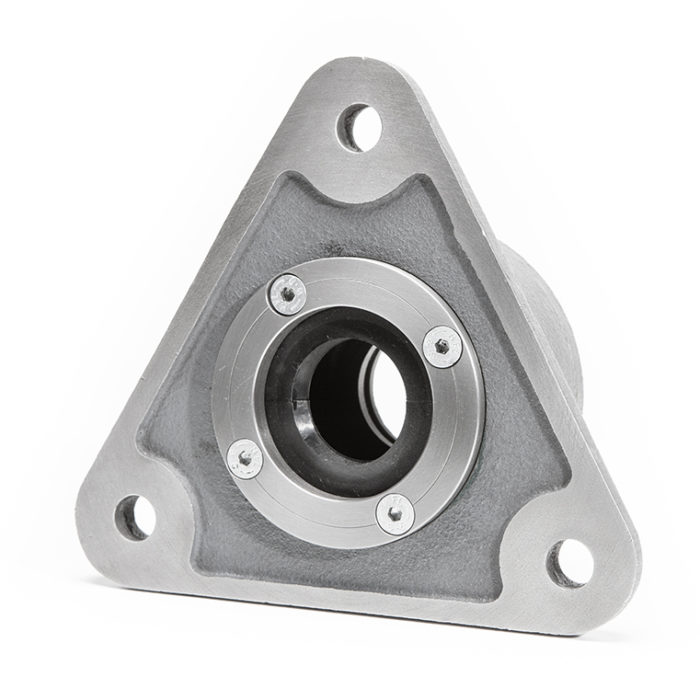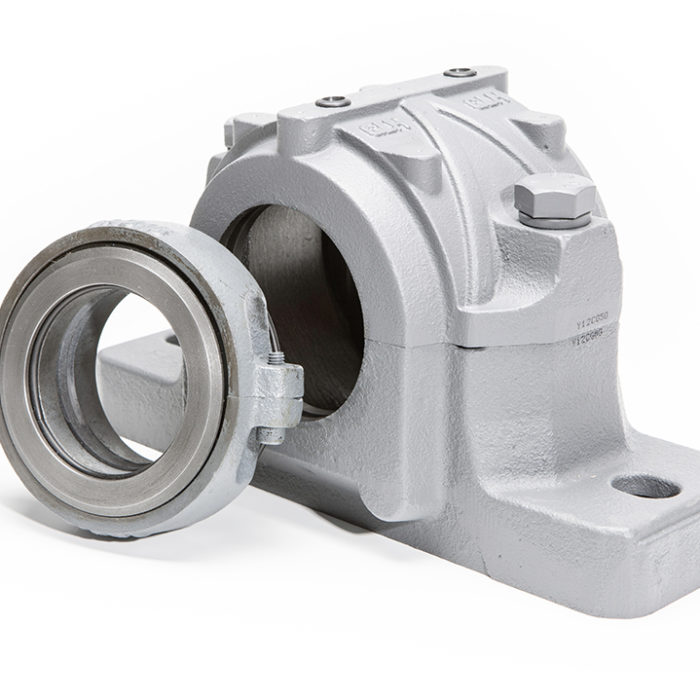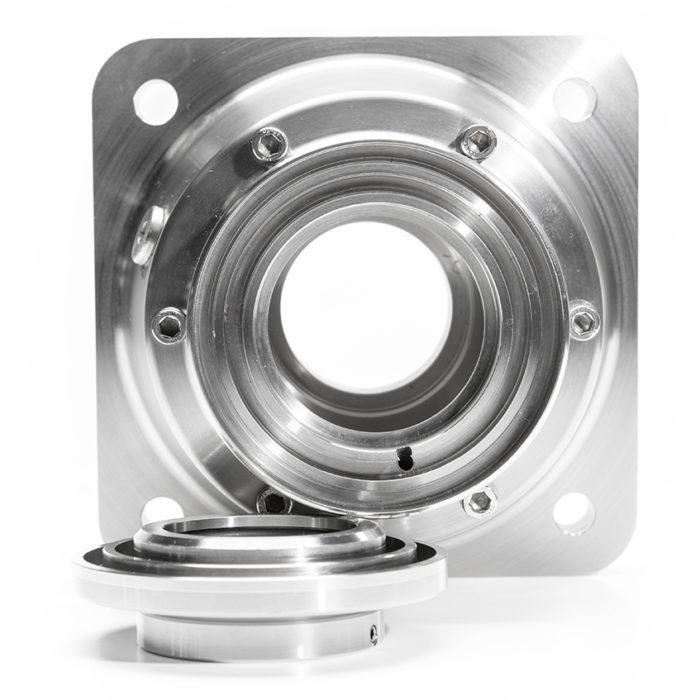 OUR SALES TEAM
Atlanta Bearings is committed to providing exceptional customer service. Our sales team is friendly, knowledgeable and eager to assist you with any bearing questions you may have. We are dedicated to supplying you with the information and products you need in a timely fashion.